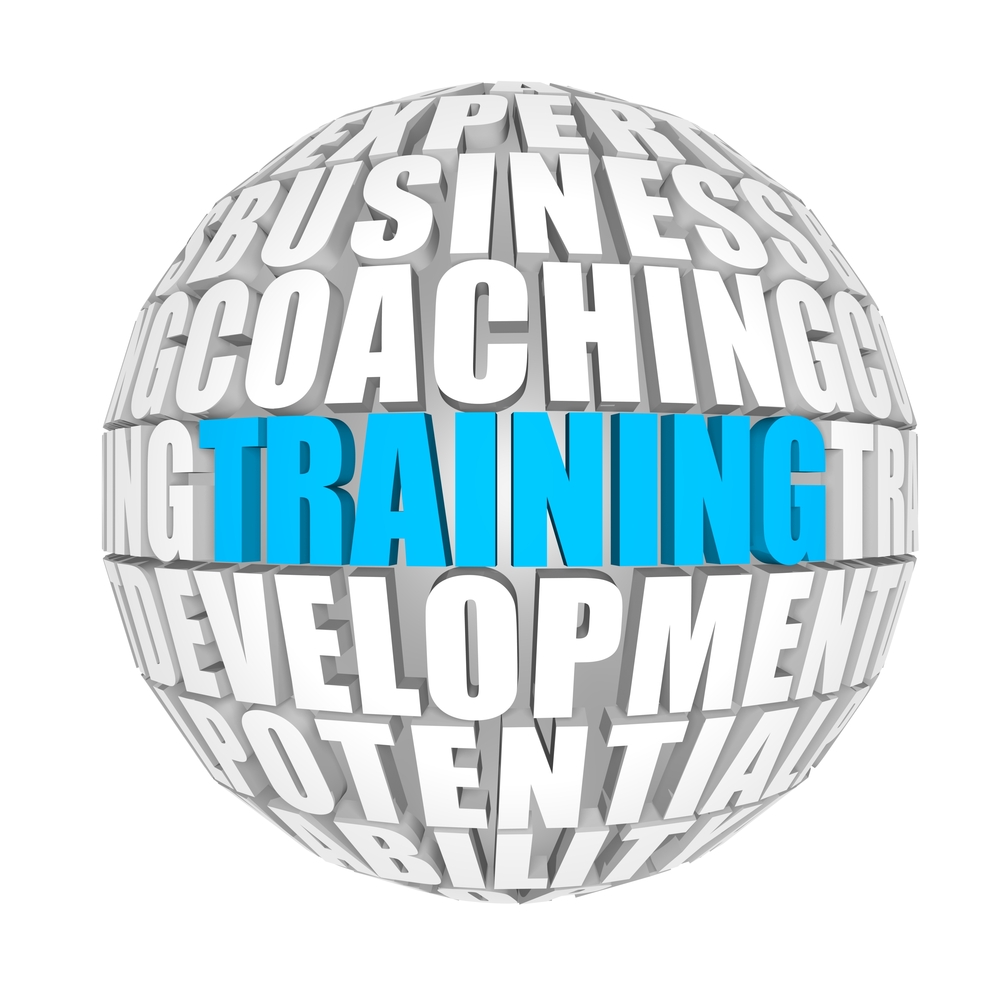 Training For Environmental Compliance Officers
Eco-Smart Consultancy offers bespoke training courses covering ISO 9001, ISO14001 and MCERTS Self-Monitoring of Flow.
Have you been newly assigned to undertake the ISO14001 duties? Or maybe you are you in need of guidance to help you better understand ISO14001 and how to undertake tasks?
Eco-Smart Consultancy can assist you with training that you will be able to understand and apply once you are back at your desk. Eco-Smart Consultancy training carried out on-site will specifically relate to your place of work, working with your everyday documents and systems.
You can rest assured that learning with Eco-Smart Consultancy will give you the confidence you need to succeed.
We Don't Cost the Earth and We Help You to Save It.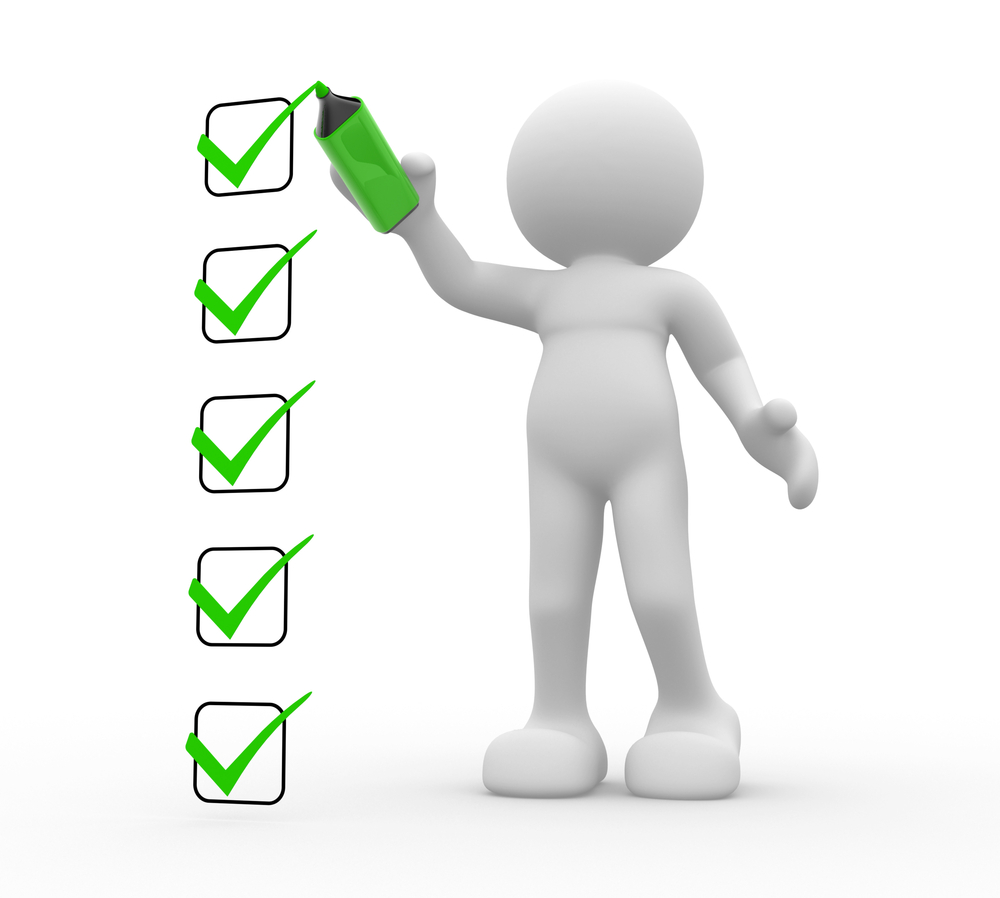 Internal Auditor Training ISO14001 & ISO9001
Teaches internal staff the necessary auditor skills required to conduct thorough, effective and worthwhile ISO14001 Environmental Management System audits.
The course is carried out at your site and is tailored to each individual business. The course is offered as either a 1 Day or 2 Day course (2 Day course incorporates a practical on-site audit undertaken by trainees with guidance from Eco-Smart Consultancy). The cost of the course will be a fixed price for up to 5 candidates, please Contact Us for a no obligation quotation.
The ISO9001 course is the same as specified for the ISO14001 course, except specific to your Quality Management System.
Basic audit skills - Audit preparation - Conducting the audit - Report findings - Report writing - Understanding corrective actions - Understanding root cause analysis - Understanding the basics of ISO 14001 & ISO 9001.