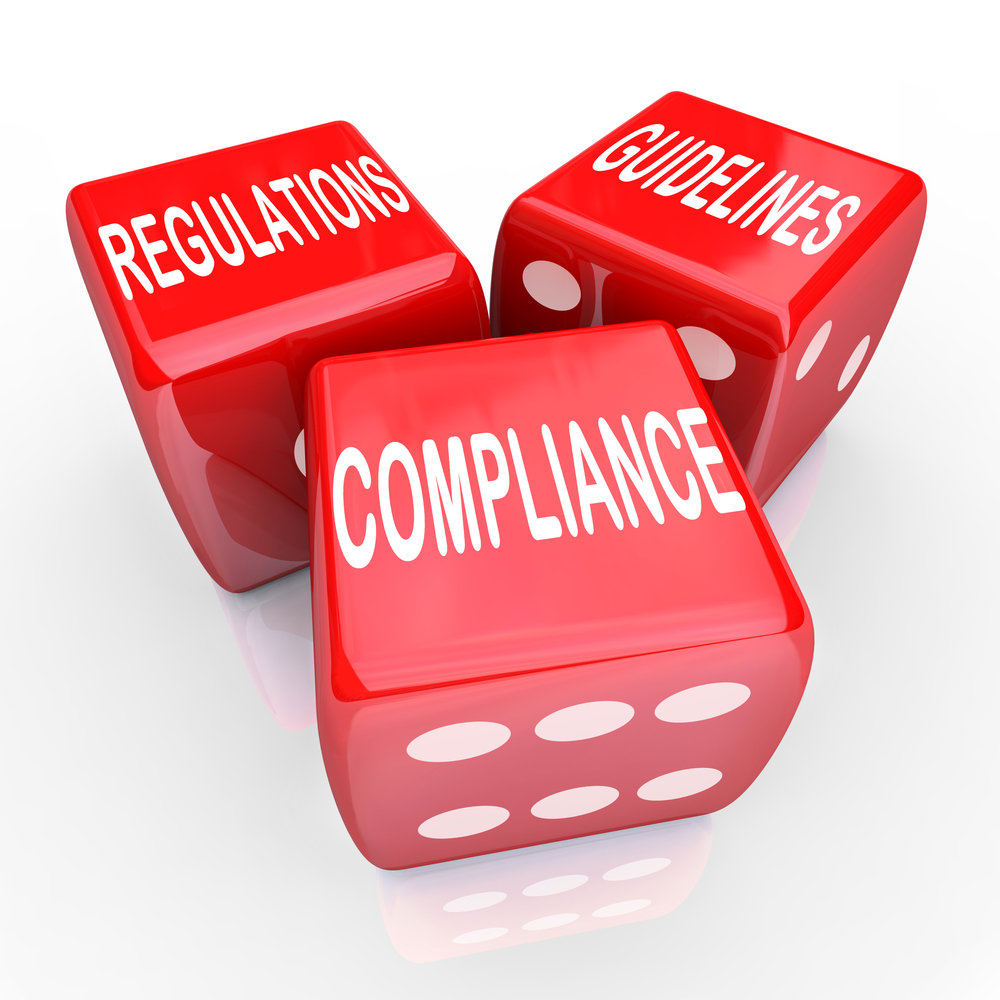 ISO 14001
Evaluation of Legal Compliance Audit
As part of section 9.1.2 of the Environmental Standard ISO 14001:2015, Eco-Smart Consultancy are able to offer an Evaluation of Legal Compliance Audit to evaluate a company's compliance with current applicable Environmental Legislation.
Eco-Smart Consultancy are specialists in conducting evaluation of compliance audits throughout the UK and are even being recommended by other Environmental consultants.
Simply put, a company's Environmental Legislation Register will be audited to make sure there are no gaps in the register; and as a company you have the necessary procedures in place to quantify the environmental legal compliance of your business.
As experienced environmental auditors Eco-Smart Consultancy will generate a report to show an external auditor that your company is compliant with all necessary environmental legislation to which your business subscribes. If necessary; the report will highlight any areas of deficiency and recommendations for improvement via a non-conformance procedure.
For more information and a quote please contact us.
Once you have your updated environmental legislation register, why not subscribe to Eco-Smart Consultancy's annual subscription update service? see more here