ISO 14001 and ISO 9001 Auditing Services
Eco-Smart Consultancy offers the highest quality of ISO Management services on the market today, providing superior service to customers and assists them in achieving their goals. It is from their experience and a commitment to excellence that has earned them the reputation as the best Quality and Environmental consultants in the area.
Eco-Smart Consultancy employ experienced auditors who would undertake audits on your behalf, to save you the expense of a full- time auditor.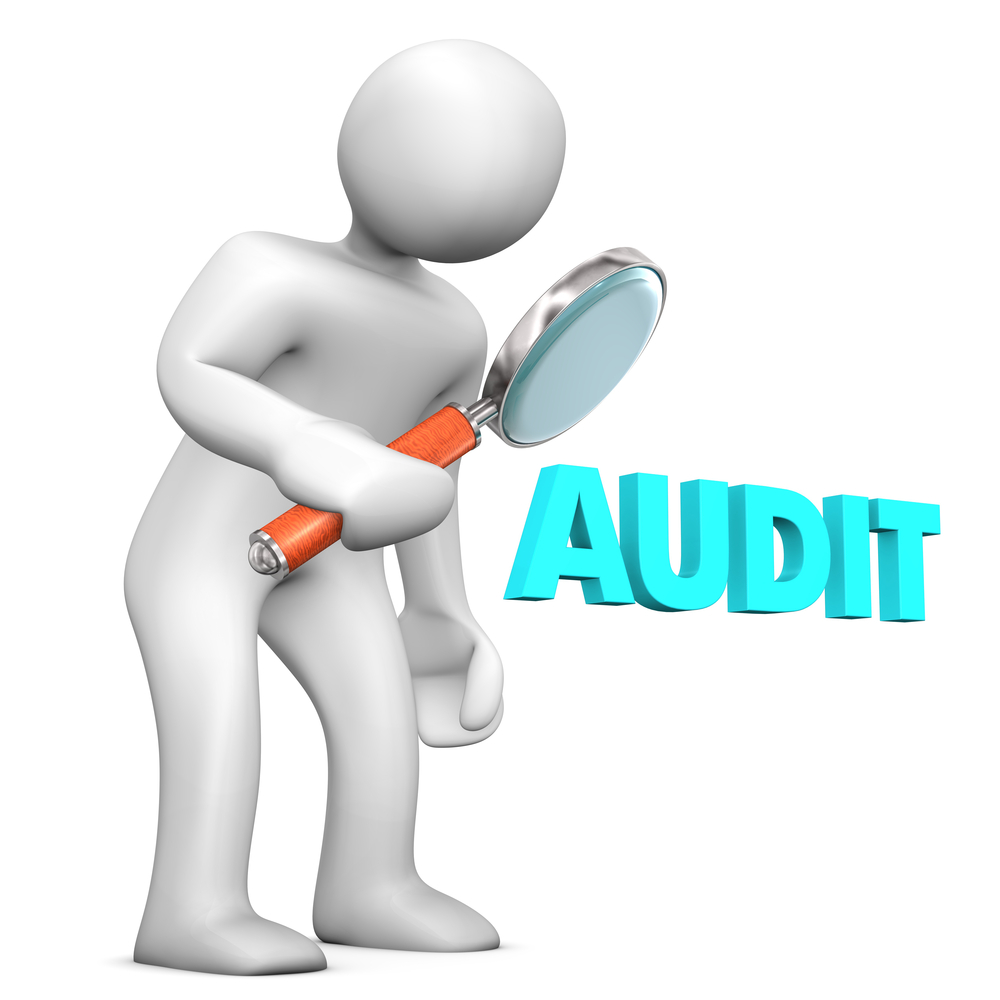 As experienced auditors Eco-Smart Consultancy can offer an internal audit service for ISO 14001, ISO 9001 and MCERTS Self Monitoring of flow. Their auditors would manage the system on your behalf, ensuring internal audits are completed on-time, and any non-conformances raised are rectified in a timely manner. Each auditor makes sure that management reviews are held at least annually, and if required acts as your management representative during external assessment visits. Eco-Smart Consultancy implements an audit schedule for all your ISO requirements and would audit whether your processes are being applied and more importantly; ensure they contribute to the effectiveness and 'continual improvement' of your business.
You will receive the kind of quality and service you expect from a market leader. Eco-Smart Consultancy is a company evolving as the needs of their customers change and as new opportunities are created in the market. You can rest assured that, working with Eco-Smart Consultancy, you will be kept up with all the latest developments in the environmental sector.