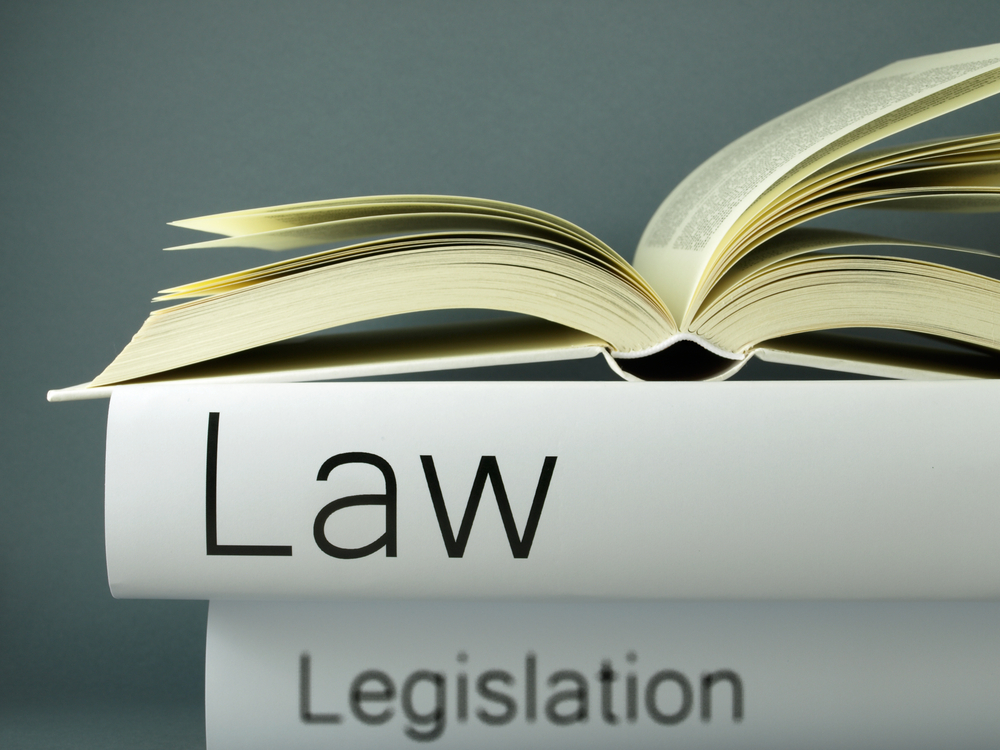 Environmental Legislation Register
Update Service
Eco-Smart Consultancy offer an Environmental legislation register update service, where we provide companies with a bespoke Environmental legislation register and provide updates on a regular basis.
Environmental Legislation is vast, covering all aspects of environmental management: Waste, Water, Air, Wildlife, Energy, Land, Permitting, Chemical, Climate.....

Firstly, we identify what legislation is applicable to your business and processes. The environmental legislation register would be supplied with relevant links and an 'easy to understand' summary of how each piece of legislation affects your business.
Why would you trawl through all the mountains of new legislation, when you can get expert advice at a fraction of the time and cost?
Eco-Smart Consultancy offer an easy option for staying up to date and compliant with the latest Environmental Legislation.
Annual Subscription Service
Eco-Smart Consultancy also offers an annual subscription service, whereby the environmental legislation register is updated twice a year with the most recent versions of legislation and also adding any relevant new pieces of legislation. This ensures that you continue being compliant without the hassle.
You would also be informed prior to any new major legislation coming into effect, how your business could be affected and if necessary an in-house bespoke training course could be organised (as an additional cost).
We pride ourselves on anticipating and satisfying our customers' needs, if you would like a quotation or a discussion please contact us, we will be happy to assist you.
If you require an Evaluation of Legal Compliance Audit to evaulate your companies current legal compliance see more here