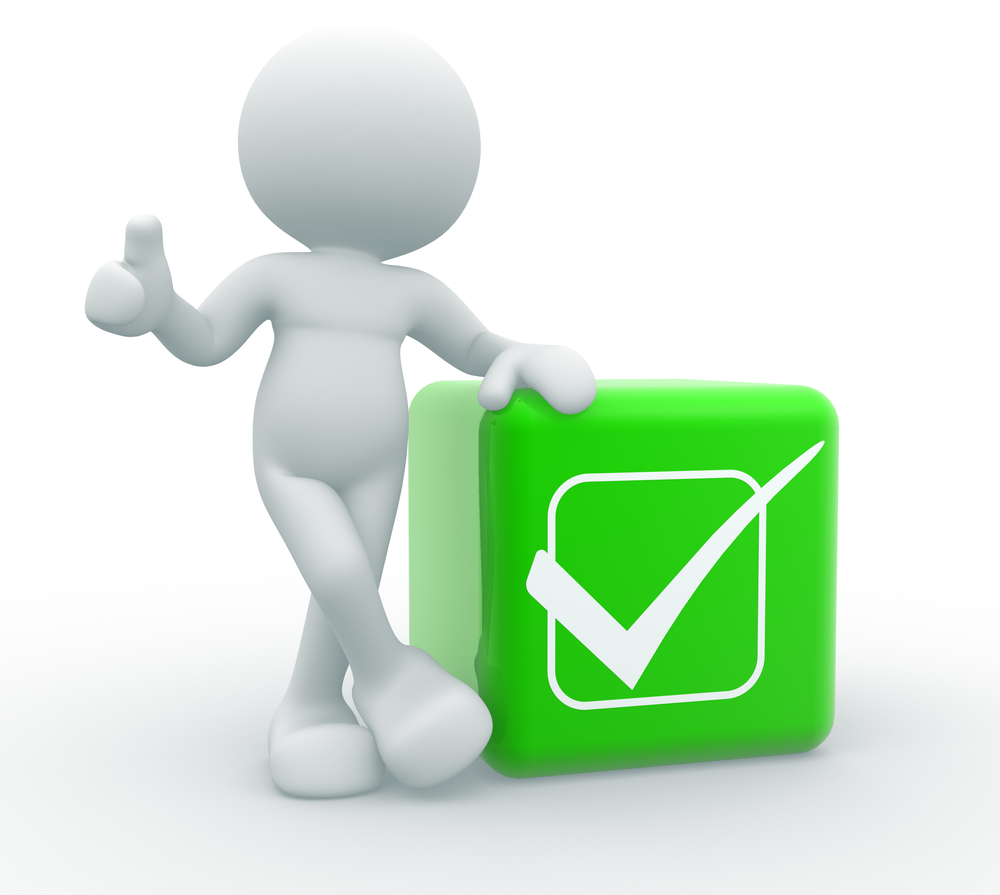 ISO 9001 is the International standard for Quality Management systems. It is the most widely used way of demonstrating to your customers that you are committed to the quality of your product or service and have been assessed accordingly by a registered UKAS Accredited Certification Body.
Eco-Smart Consultancy have found that adopting ISO 9001 has helped businesses of all shapes and sizes to improve how they do things by promoting more efficient working practices or processes which can lead to potential cost savings.
A benefit of gaining ISO 9001 is its importance in the public sector or contract tendering process where having the standard is often one of the basic pre-qualification criteria, therefore increasing your potential business opportunities.
Can your business afford to not have ISO 9001?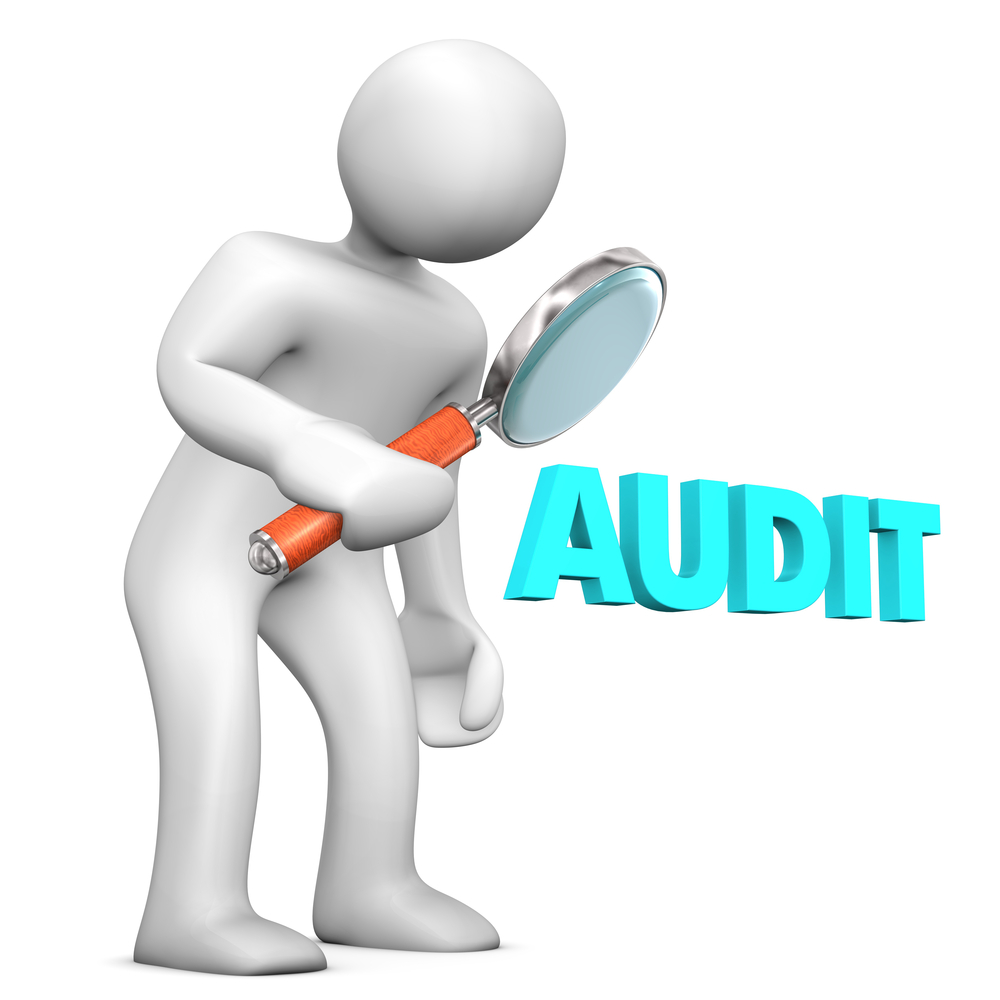 If you already have ISO 9001 accreditation and would like to outsource your internal auditing, Eco-Smart Consultancy is able to assist you with this also.
Eco-Smart Consultancy can implement an audit schedule for your ISO 9001 requirements and audit whether your processes are being applied and more importantly; ensure they contribute to the effectiveness and continual improvement of your business.
If you would like to discuss your ISO 9001 requirements further please do contact us.
Eco-Smart Consultancy WILL NOT tie you into an auto-renewable contract with large fees to exit the agreement.