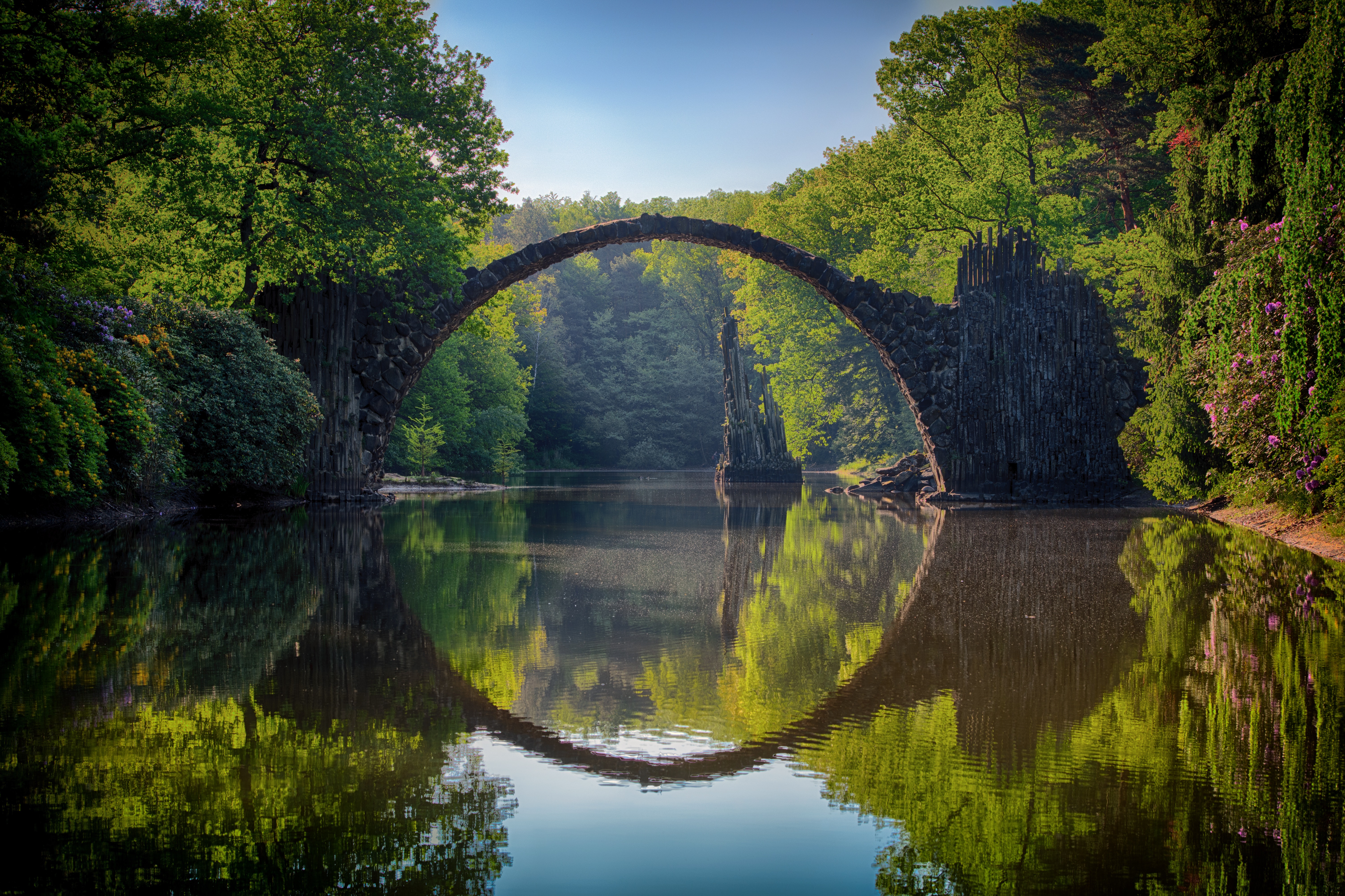 ISO 14001:2015 Consultancy
Eco-Smart Consultancy has developed a system compliant with the ISO 14001:2015 standard, that is user friendly and has received numerous compliments from external certification auditors.
Whether you have operational procedures in place or not, Eco-Smart Consultancy will work with you and design, document, implement and operate a simple bespoke environmental management system that meets all the requirements of ISO 14001. We avoid over complicating things and aim to ensure that whatever work is carried out does in fact have some business benefit, ISO 14001 should only be there to assist the business, not hinder it.
Once the system is in place, we will arrange for it to be fully audited by one of Eco-Smart Consultancy's auditors, prior to recommending you for your ISO 14001 assessment by a registered UKAS Accredited Certification Body. UKAS certification is highly recommended by Eco-Smart Consultancy and is almost certainly what your customers are expecting you to have.
Eco-Smart Consultancy can assist you in developing, implementing and maintaining a bespoke ISO 14001 Environmental Management System (EMS).
The Benefits of ISO 14001 Accreditation
ISO 14001 is an internationally recognised standard for an organisation's Environmental Management System. The benefits of this accreditation are:
ISO 14001 provides a framework for managing and continually improving a company's environmental performance.
ISO 14001 enables companies to show their green credentials regarding tenders.
ISO 14001 demonstrates a company's legal and regulatory compliance.
The ISO 14001 standard should not be cumbersome and restrict the business and it's growth, it should be developed to compliment the business. Eco-Smart Consultancy strive to reduce the paperwork and time taken to apply the standard, therefore reducing time and costs. Please Contact Us to discuss your ISO 14001 requirements.
Eco-Smart Consultancy WILL NOT tie you into an auto-renewable contract with large fees to exit the agreement.