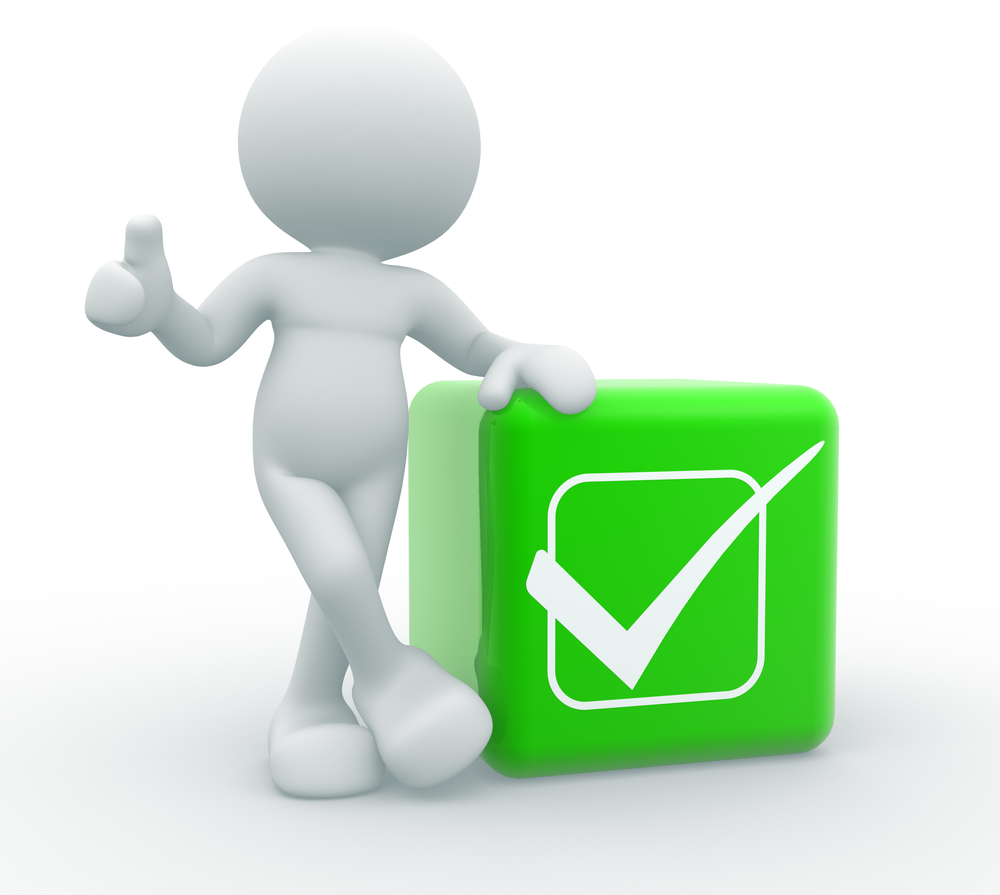 ISO 14001 is the international standard for environmental management systems (EMS) and the most widely used EMS in the world.
Whether you're developing or formalizing your environmental management system (EMS), ISO 14001 certification can deliver more than regulatory compliance and the ability to meet supplier requirements.
ISO 14001 helps businesses of all sizes across all sectors make their day to day operations more sustainable. Sustainability can ultimately save money, improve brand reputation, engage employees and build resilience against uncertainty as well as the ability to rapidly adapt to change.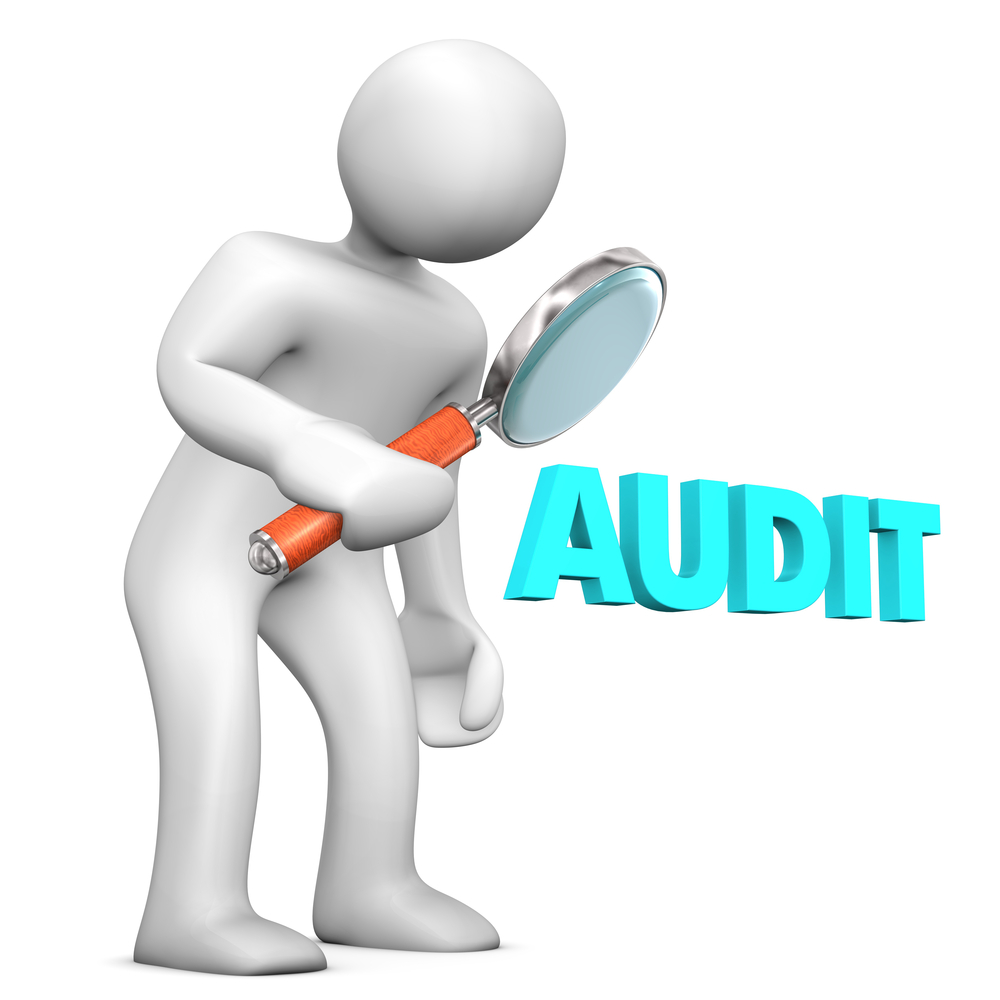 ISO 9001 is the internationally recognised standard for Quality Management Systems (QMS). It is the most widely used QMS standard in the world.
ISO 9001 provides a framework and set of principles that ensure a common sense approach to the management of your organisation to consistently satisfy customers and other stakeholders.
ISO 9001:2015 is compatible with other management systems, such as ISO 14001, making it more effective and efficient to integrate management systems.