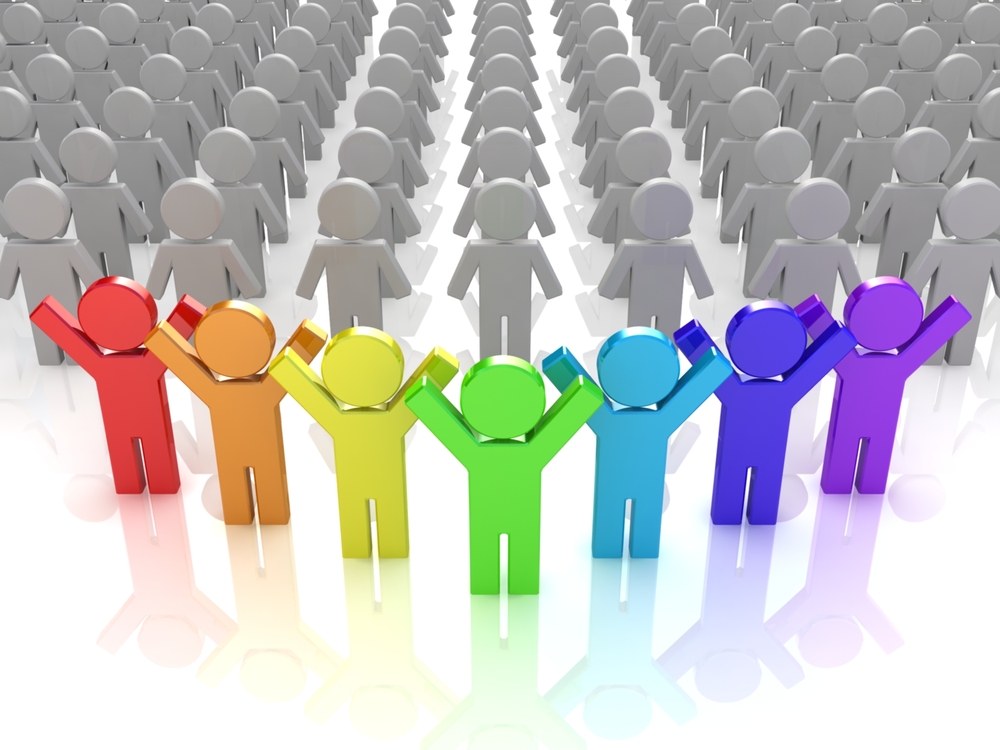 Eco-Smart Consultancy Recruitment
Eco-Smart Consultancy is looking for Consultants to join their team of experts and assist with their increasing workload.
Are you qualified and fully competent in undertaking any of the following tasks?
ISO 9001 audits, ISO 14001 audits, Quality Management Systems, Health & Safety Assessments, Fire Risk Assessments, First Aid Training, Asbestos Surveys. If you are we would be interested to hear from you.
Ideally Eco-Smart Consultancy is looking to work with people that possibly fit one of the following scenarios:
• Are you self-employed and looking to top up your workload?
• Have you been made redundant and looking to start up alone or just starting out?
• Are you retired or soon to be retiring from work and wanting to keep your hand in on a self-employed basis?
At Eco-Smart Consultancy we are very proud to work to a high standard of work ethics that keep our clients keep coming back for more. Looking to start work at 10am and knock off at 3pm, claim for every bacon sandwich and chat for the majority of time, then this is not for you.
If you would be interested in having an initial conversation with us, please make contact by completing the form below.
Thank you for your interest.
Follow @ecoboffin